HOME HEALTH CARE SERVICES
Community Health Care, Inc. improves the quality of life for challenged individuals and their families. Our registered nurses conduct and complete thorough assessments on individuals to determine the appropriateness and the type of home health services needed. They also closely monitor the general conditions of clients according to the developed wellness plan of care for services being rendered.
Certified nurse aides and personal care assistants provide personal care tasks which include bathing, dressing, grooming, eating, bed mobility, medical monitoring, mobility assistance to accomplish toileting and other regular daily living activities.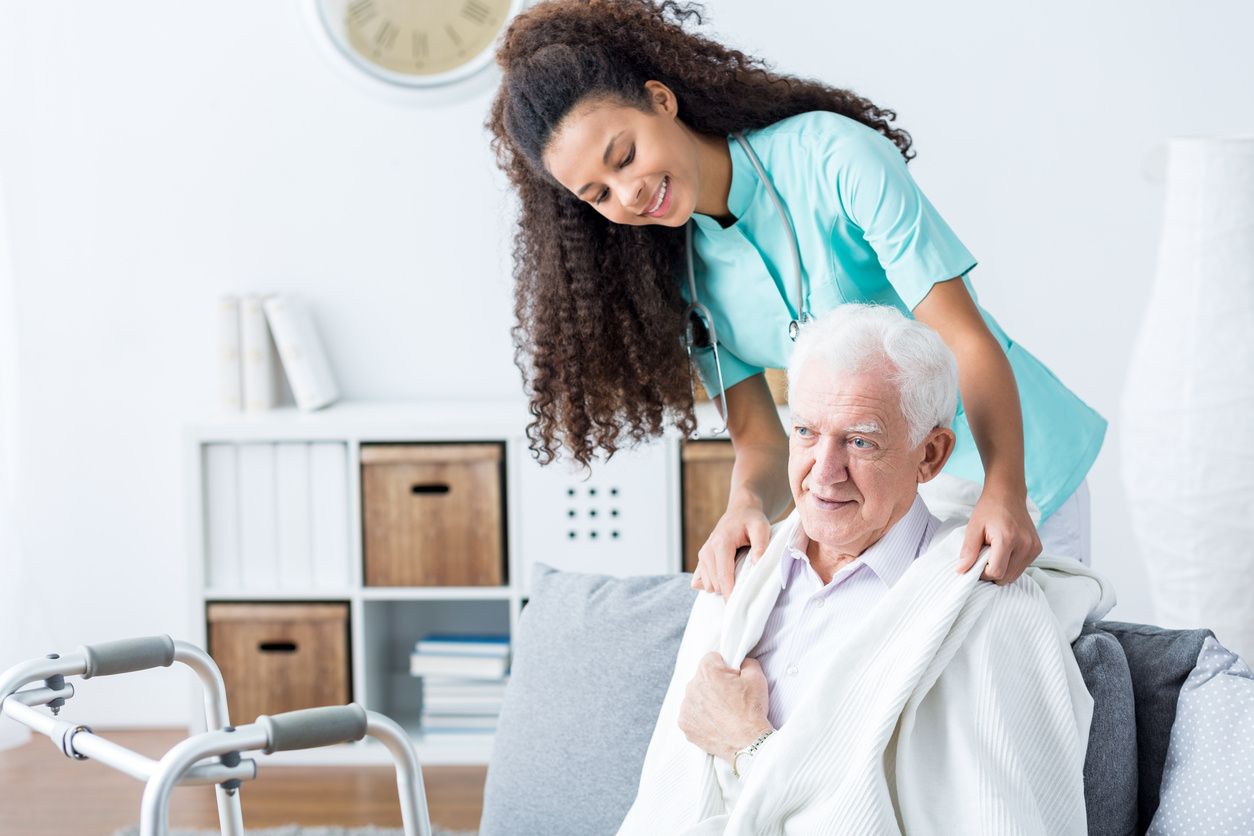 Home management services make life more enjoyable and comfortable from housekeeping chores to transportation for paying bills and shopping. Also, certified nurse aides and personal care assistants relieve stress, anxiety and loneliness for clients and their family caregivers by providing respite and companionship services.
In addition to home health services provided, social workers link clients and their family caregivers to community resources for improving the emotional, environmental and financial well being of the individuals served. All of our services strive to enrich and strengthen the client's health and personal safety.
We have affordable prices. We offer special promotions rates. We accept Medicaid, private pay, and long term insurance. We also have competitive salary compensations and bonus programs for employees.